"You can't be what you can't see." I often heard that phrase as a child, and for many of us, it rings true. (And if not in the literal sense, it points to the fact that what we witness–our environment, parenting, and education experience–certainly impacts how we see the world and move within it.) When it comes to our career choices, many of us have been inspired by the women we've been impacted by, whether within our personal circles or professional networks.
---
We had a few awesome millennial women tell us about who inspired them to choose their career paths and why those women played a role in providing that motivational push to pursue their dreams:
Courtesy of Tia Hazelwood/The Cravingz Kitchen
Finding Her Niche: "What inspired me to become a chef was the lack of influence in this industry where I am from. There are not many instances of creatives making a big break from my hometown, and I want to change that. I want others to look at me and be inspired that they can also make their dreams come true. This is not just for me; It's for those that do not think it's possible."
The Woman Who Inspired Her Choice: "My mother, Tre Jacks, inspired me to choose my career and to not give up. She is one of my biggest cheerleaders. When I explained to her why I wanted to take this path, she was 100% supportive. I watched my mother take back her adulthood and pursue her business of fashion. This taught me that even being a wife, mother, and grandmother, your dreams can still happen in due time."
Empowered By Examples Of Strength: "The talents and attributes that I seek to embody from others as a woman in business are endurance, uniqueness, and the ability to pivot. Things will not always go as planned, but being able to pivot and weather the storm will overpower any areas of lack."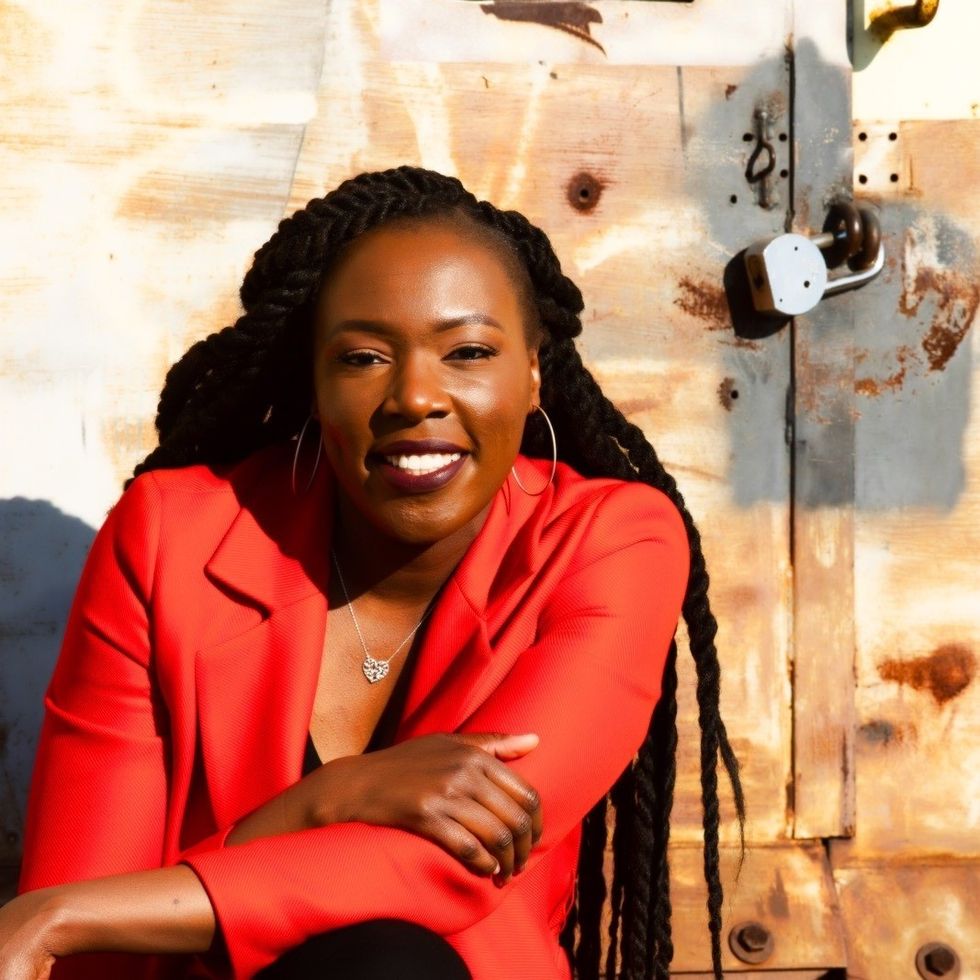 Courtesy of Tracy Aliche
Redefining Public Relations: "I love that I get to share the stories of purpose-driven brands and dynamic founders that may not have otherwise been afforded the opportunity to be featured in the top national media outlets that I secure for my clients."
The Woman Who Sparked It All: "I was inspired by Nigerian and esteemed author Chimamanda Ngozi Adichie's ambition to boldly pursue a career path doing what she loved despite the cultural resistance and societal obstacles she likely faced. As a burgeoning storyteller, I love Chimamanda's ability to tell complex stories, particularly around themes that have historically been told from a singular narrative."
Continuing A Legacy: "As a Black PR executive, I will not only continue to create my own narrative but advocate for and highlight the stories that need to be told, despite the odds. I aspire to always move without fear, consistently act with intention, and boldly share my voice with the world."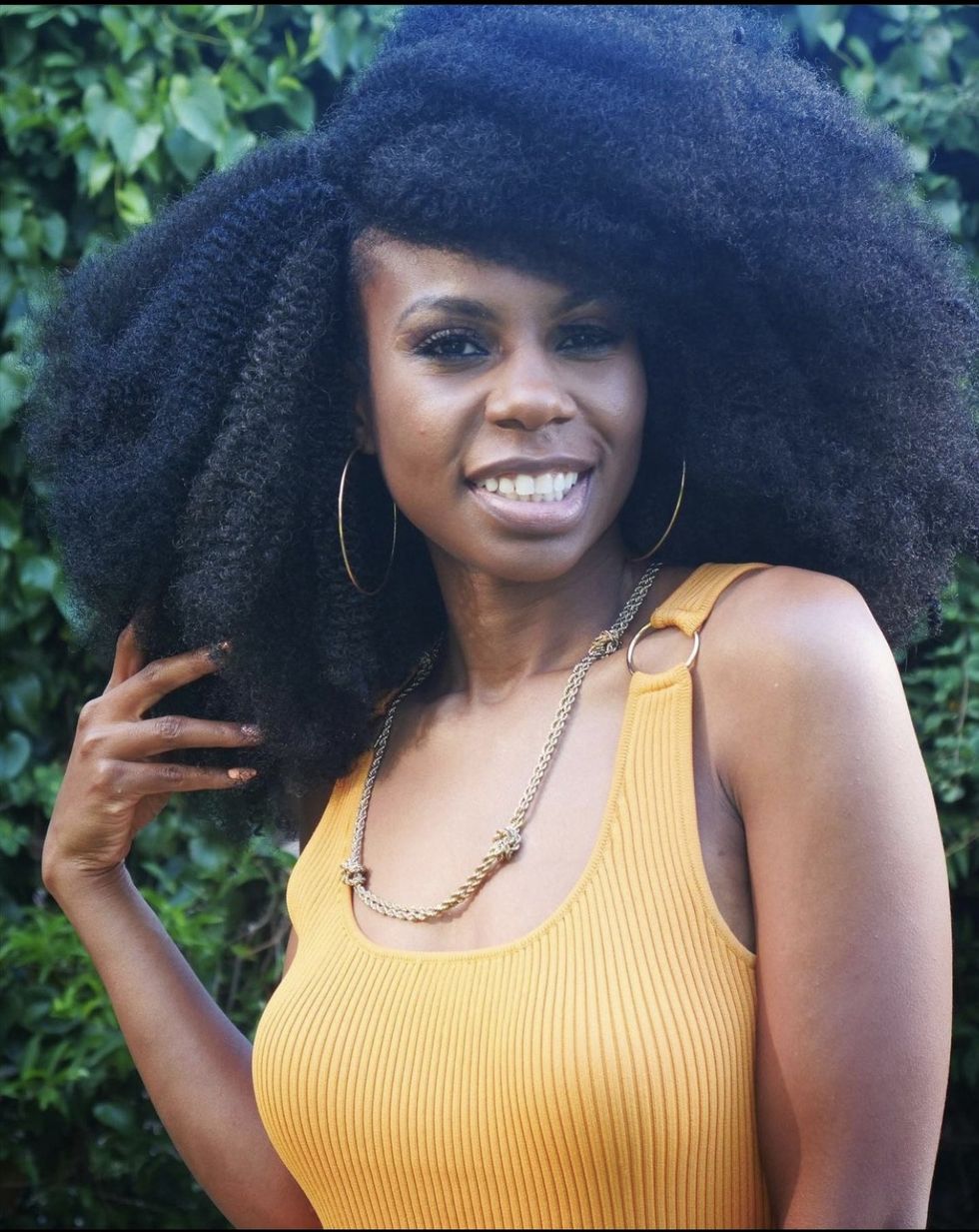 Courtesy of Mia Hall
Mia Hall, Director of Programs, The Steve and Marjorie Harvey Foundation
The Woman Who Inspired Her Path: "Karin Buchholz inspired me to work in philanthropy and specifically how to leverage the power of 'celebrity' to make an impact on the world. I met her when I was a rising sophomore at Hampton University, working with PowerPlay, NYC, and she was the vice president of community relations and fan development for the New York Knicks. I had interests in working with children and in sports, and while many people I told that [to] said I'd be a great gym teacher, Karin showed me that I could increase the breadth of my impact by going into social responsibility at a multimillion-dollar corporation.
"As a woman of color who grew up in (as she described) a low-income household that rose to becoming a top professional tennis player and high-ranking executive, Karin helped me to see myself in her and dream bigger than I ever imagined."
Greatness In The Making: "Karin always told me, 'Extraordinary people are those willing to do what ordinary people are not,' and I still keep that in mind today. I also appreciate her compassion and drive to give others opportunities, just as people gave to her growing up. Lastly, Karin never gives up, no matter what, and I look to do the same each day."
Closing The Gap: "The impact I plan to make is helping to close the achievement and wealth gaps by raising funds and creating partnerships that will provide literacy programs (financial and reading) for millions who need them the most. I will also support those involved in helping the Black dollar to circulate at a greater level in the Black community. Finally, I want to help reconstruct the narrative of Black people and those of low socioeconomic status through sustainable initiatives and storytelling on my podcast Parables from the Projects."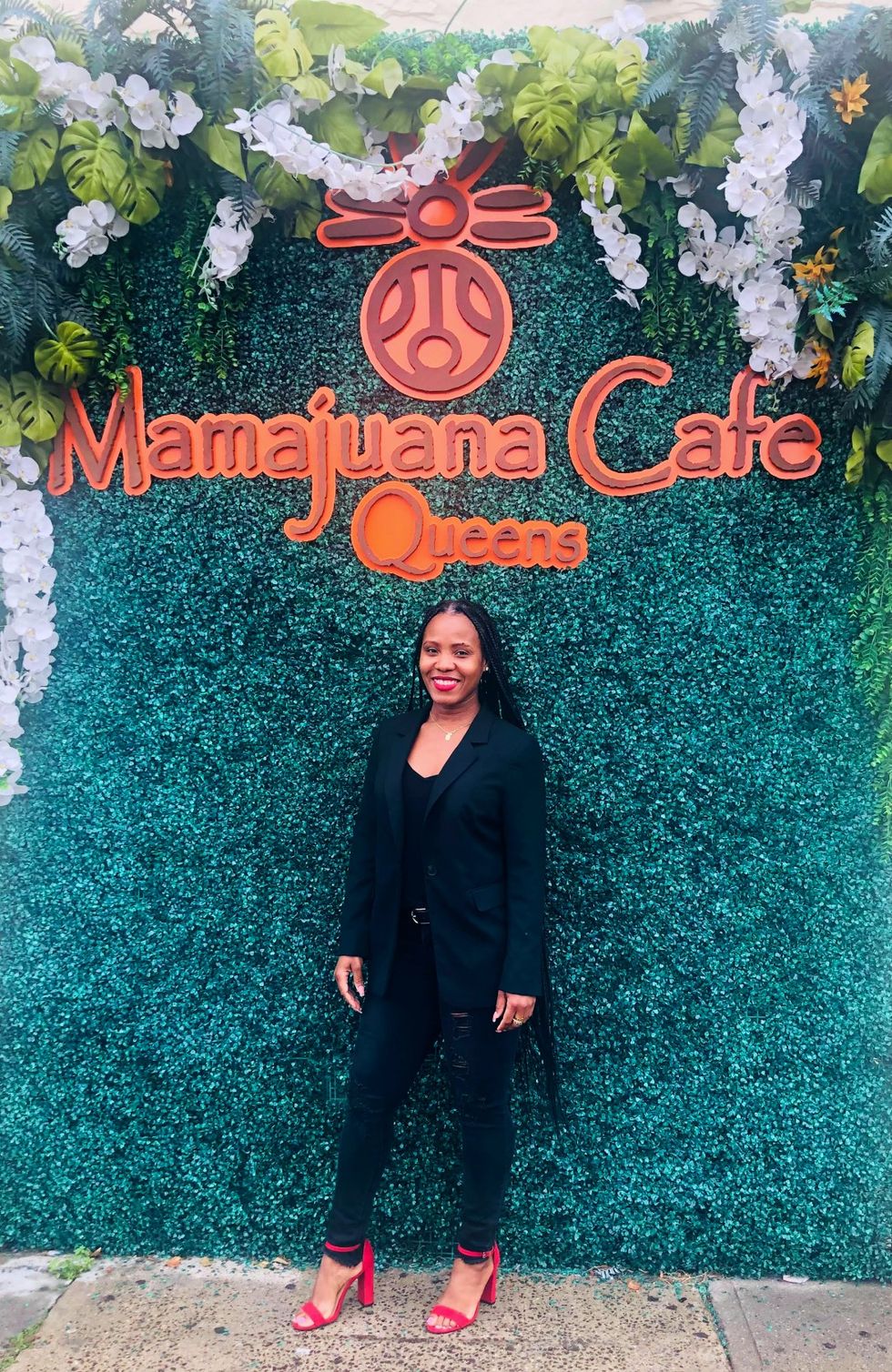 Courtesy of Antoinette Warren
Antoinette Warren, Senior Integrated Planner, Finn Partners
The Power Of Storytelling Through Marketing: "I remember being 13 years old, tuning into The Oprah Winfrey Show daily because of how Oprah was always able to draw her audience into the stories she told and the interviews she conducted. Today, I'd say my list of women who've inspired me has evolved. From women like Issa Rae to Shonda Rhimes and Ava DuVernay. While these women work in entertainment and television, they're phenomenal storytellers. Marketing is essentially storytelling."
The Oprah Connection: "I admire Oprah's ability to connect with people emotionally. The ability to connect with people is essential for effective marketing."
Making A Difference: "I want to become a thought leader in this space and be a go-to trusted advisor for crafting effective storytelling and marketing strategies."
Let's make things inbox official! Sign up for the xoNecole newsletter for daily love, wellness, career, and exclusive content delivered straight to your inbox.
Featured image by
From Your Site Articles
Related Articles Around the Web