Getting into the best engineering schools in the United States can be competitive, but with strategic planning and preparation, you can increase your chances of admission. Here are some tips, as gathered from Prodigy Finance, to help you and guidance on obtaining student loans:
Research and Select Target Schools: Start by researching engineering schools in the US known for their strong engineering programs. Consider factors such as program reputation, faculty expertise, research opportunities, facilities, and alumni network. Create a list of target schools that align with your academic and career goals.
Academic Excellence: Focus on academic excellence by maintaining a high GPA throughout your high school or undergraduate studies. Take challenging courses in math, science, and engineering-related subjects. Aim to excel in standardized tests like the SAT or ACT, as they are often required for admission to US universities.
Advertisement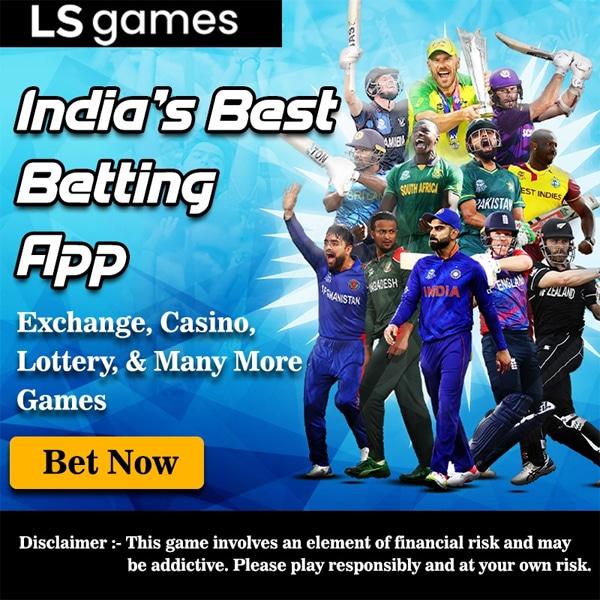 Extracurricular Activities and Leadership: Participate in extracurricular activities related to engineering, such as robotics clubs, coding competitions, or science fairs. Seek leadership positions in relevant organizations to demonstrate your passion and commitment to the field. Highlight these activities in your application to showcase your well-rounded profile.
Strong Letters of Recommendation: Request letters of recommendation from teachers or mentors who can speak to your academic abilities, work ethic, and potential as an engineer. Choose recommenders who know you well and can provide specific examples of your skills and achievements. They should be able to write detailed and positive letters that highlight your strengths.
Personal Statement: Craft a compelling personal statement that showcases your passion for engineering, highlights your experiences and achievements, and demonstrates your fit with the specific engineering school. Tailor your statement to each school's program and emphasize how their resources and opportunities align with your aspirations.
Standardized Tests: Prepare for and take standardized tests such as the SAT Subject Tests and the ACT with Writing. Some engineering schools may require specific subject test scores. Prepare well in advance and consider taking preparation courses or using study materials to maximize your performance.
Research Opportunities and Internships: Seek research opportunities or internships in engineering-related fields to gain practical experience and demonstrate your interest in the subject. Engage with professors or professionals in the field who can guide you and provide mentorship. These experiences can strengthen your application and provide valuable insights into the engineering field.
Financial Aid and Student Loans: When it comes to obtaining student loans, research loan options available for international students pursuing higher education in the US. Explore both private lenders and government-backed loan programs. Contact the financial aid offices of the universities you are applying to for guidance on available loan options and the application process.
Prepare Documentation: Gather the necessary documentation required for student loan applications. This typically includes proof of admission, academic records, identification documents, financial statements, and any additional documentation required by the loan provider. Ensure that all documents are accurate and in the required format.
Submit Loan Applications: Complete the loan application forms accurately, providing all required information and documentation. Be mindful of application deadlines and submit your applications within the specified timeframe. Follow up with the loan provider to ensure your application is processed and to address any additional requirements.
Remember, the admission process and loan options may vary among engineering schools and loan providers. Therefore, always refer to the official websites and contact the respective offices for the most accurate and up-to-date information. Seek guidance from the university's financial aid office or education loan advisors to assist you in navigating the application process and selecting the best student loan options.
Advertisement
Advertisement
Advertisement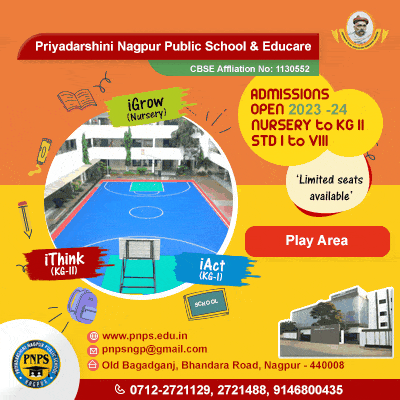 Advertisement
Advertisement

Advertisement
Advertisement